App and Web development
We work at multiplatform app and web developing for iOS and Android, with own projects and ad hoc projects as well
We not only work at Mobile app development. but also work at design and web developing with their corresponding APIs.
Specialized in advanced and custom-made programmation to improve working processes, so much for Big companies or small business. Including its release and positioning aswell for APPS, Software for smartphones, tablets and Webs.
Experts in internal digitization, Industry 4.0 and Business 4.0.
We are a Web and App developing company located at Valencia But we work all around the world.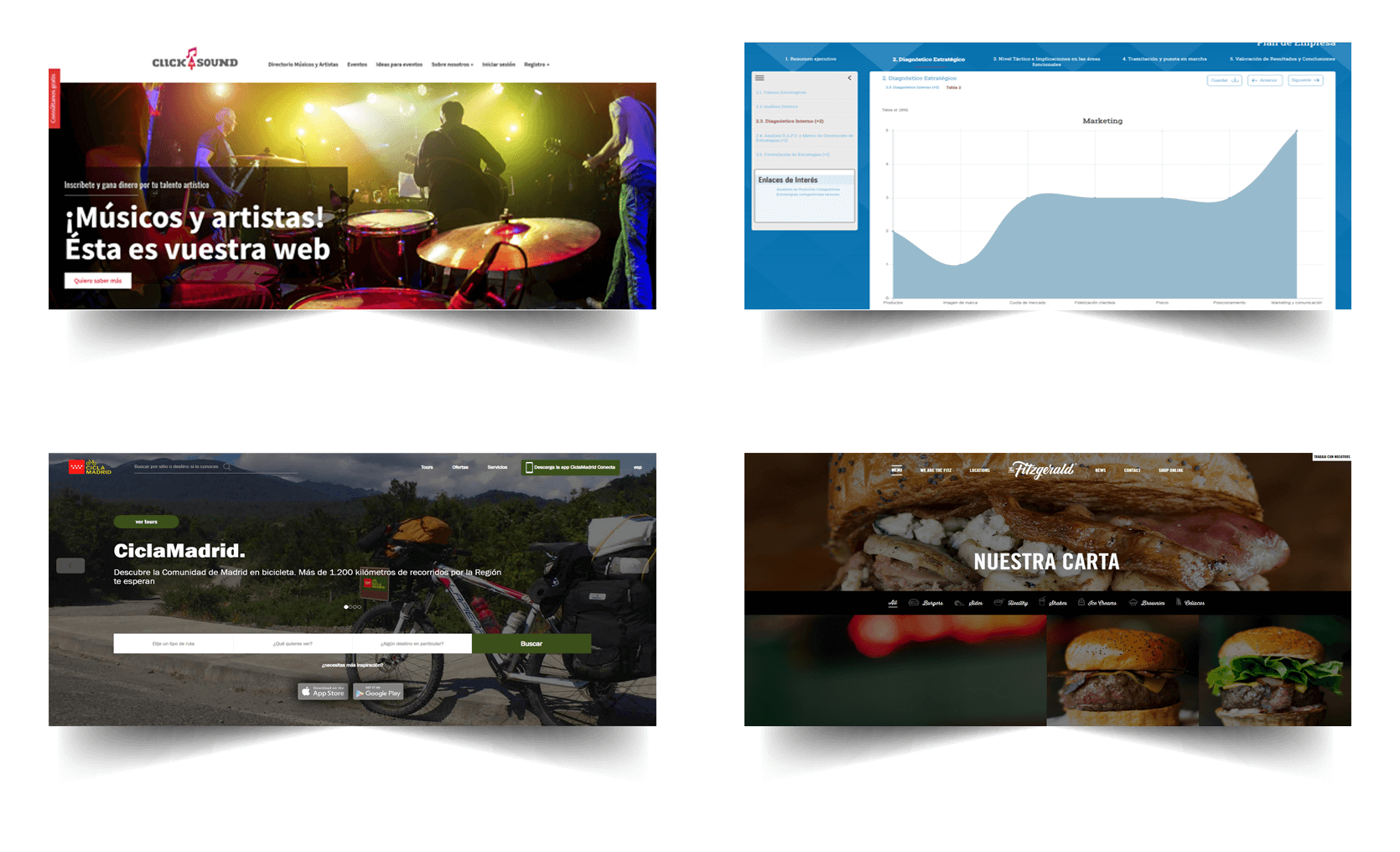 Experience on mobile App and Web developing
We have worked integrating ERP/CRM Systems, Internal Digitization, Industry 4.0, Business 4.0, Business Intelligence. With specific technologies for Mobile Apps such as (Bluetooth, Push Notifications, Payment Systems, QR Codes, Geolocation, Geofencing, iBeacons, BigData)
Our developments give your business a stable base so that they are ready to adapt and keep growing.
Guarantee
Our experience justifies as a leader company around the App developing sector. Our team has worked with big companies such as: CocaCola, Repsol, Bupa, Panini, Bankinter, Ingenico or Axa. Besides that, we have also worked with multitude of pymes, entrepreneurials and startups that trusted us along their digital development.