PORTFOLIO
From our beginnings we have worked for hundreds of companies, agencies, vertical and cross developments. For all of them: multinationals, startups, SMEs is so important to keep the confidentiallity the processes and technologies that we used to develop their products.
To this end: in order to get access to our portfolio, you need to request us the login data through our contact form.
If you already have the login data, you can access through this link.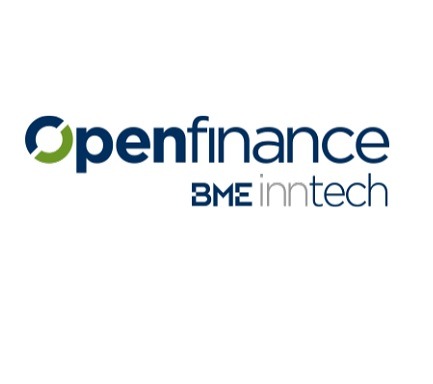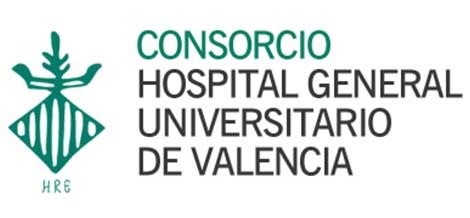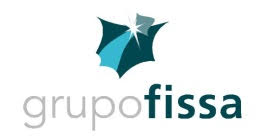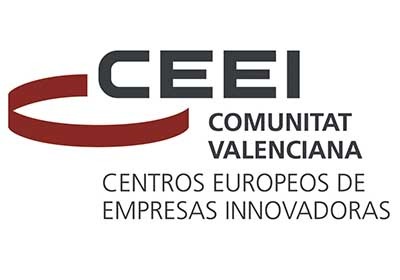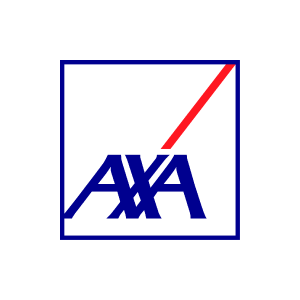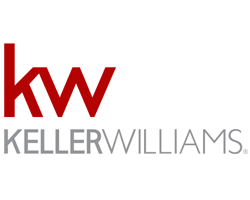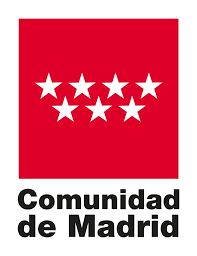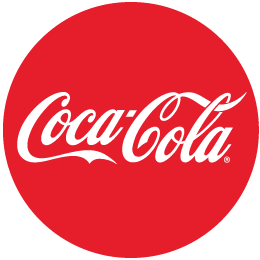 *All these brands belong to their respective owners
as listed below.
PARTNERS